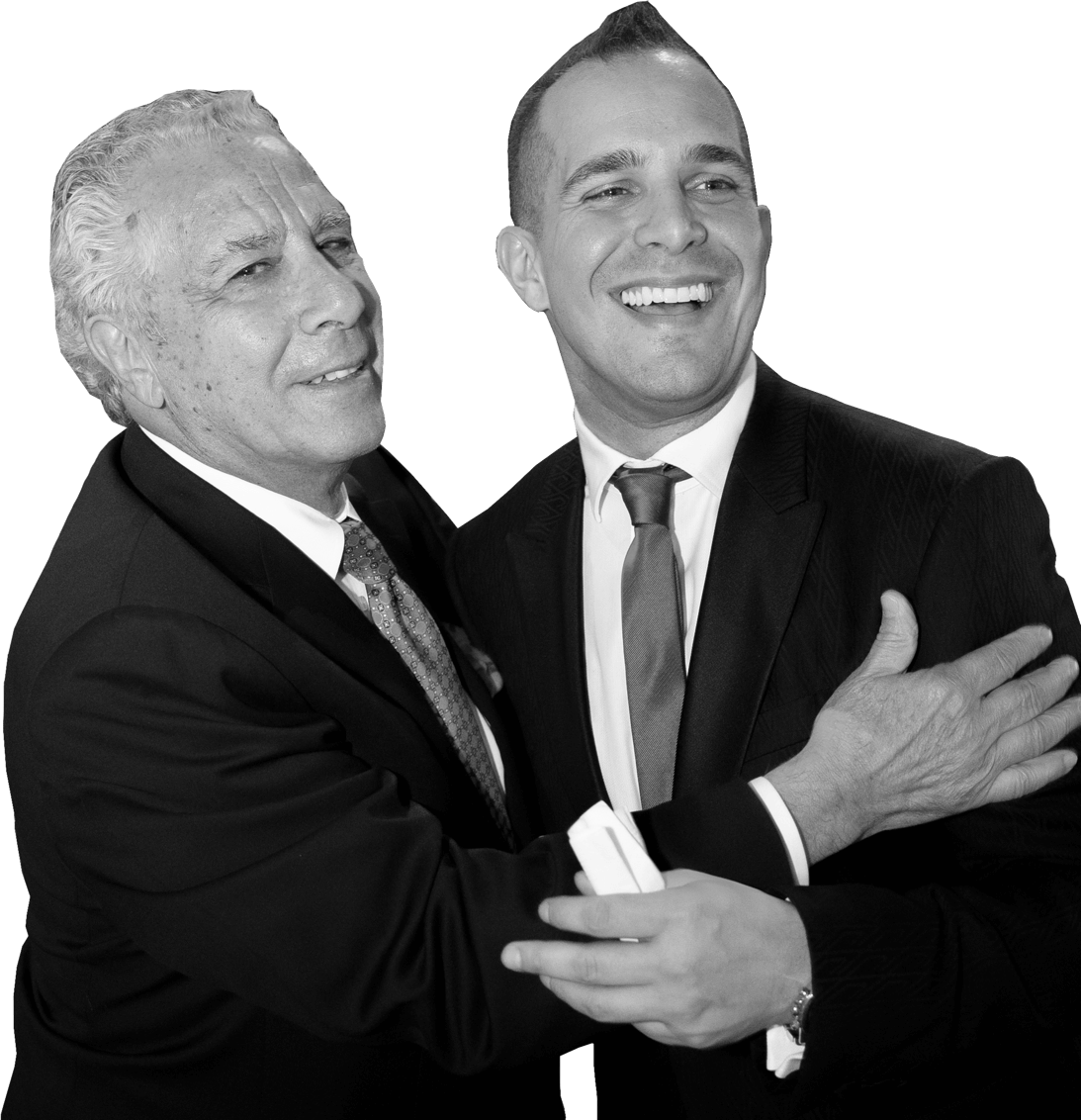 Appliance know-how runs in the family
Groupe Amiel is a holding company that was founded by Anthony Amiel in 2017. Its purpose was to group together the powerhouses: Distinctive, Corbeil Appliances and Termonas. These three companies build off of each other and collectively support their respective and continued domination in the appliance industry.
Anthony Amiel, creator of the Group bearing his name and Jacques, his father, founder of Distinctive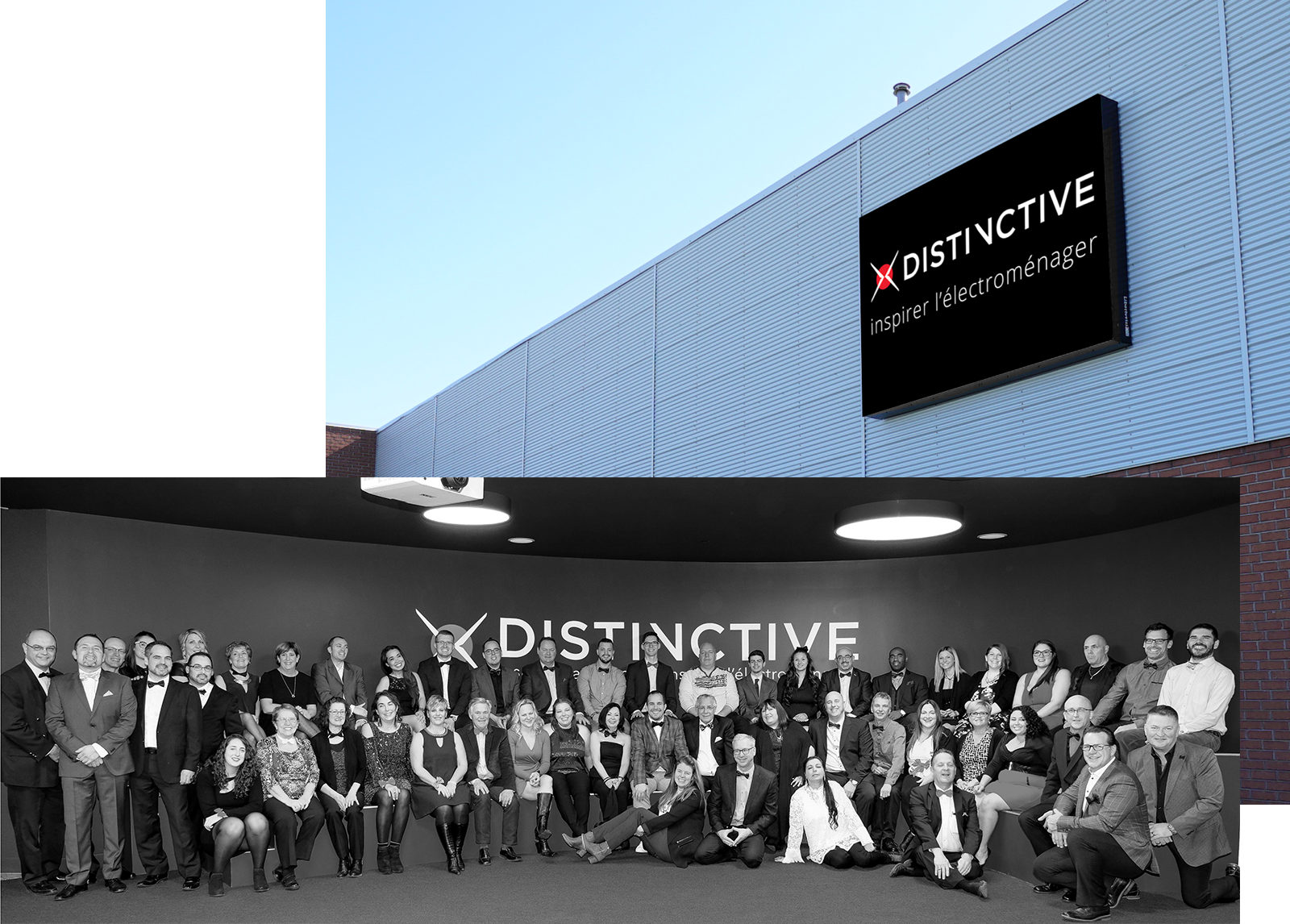 distinctive
Appliance-inspired
Founded by Anthony's father, Jacques Amiel, more than 35 years ago, Distinctive is Quebec's largest independent appliance distributor in Canada. Distinctive has offices in both Quebec and Ontario, including two showrooms—one brand new showroom on the first floor of its headquarters in Laval and one in Toronto.
Revered for their logistic know-how, as well as their unmatched after-sales and maintenance support services, Distinctive reigns supreme among the most influential big wigs in the high-end appliance industry. Combining innovation, performance, design and quality, their exclusive line-up of top-end brands boasts some truly one-of-a-kind finds.
Going the extra mile for our retailers
To date, Distinctive has collaborated on more than 50 real-estate development projects in Quebec and Ontario. The company is constantly looking for new ways to improve their flexibility and in turn better understand and meet the needs of appliance developers, creators, manufacturers, architects and designers. Their team provides ongoing support and will help with any aspect of each project every step of the way. Their consulting services range from helping decide which kitchen products will make a statement, to designing the most ergonomic kitchen layout, and so much more.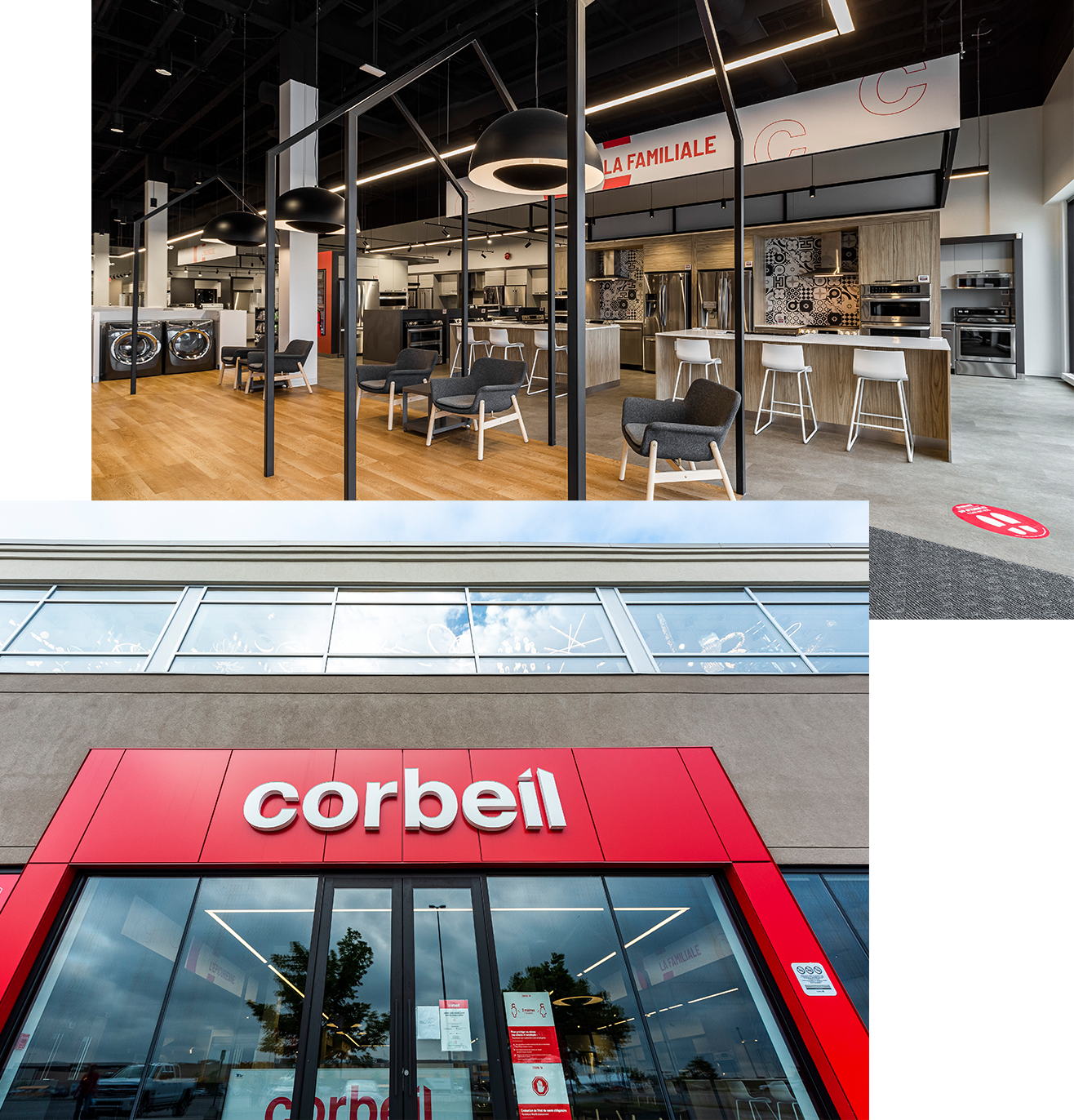 corbeil
THE household appliance specialist since 1949
In an effort to better understand their consumers and revitalize one of Quebec's home-grown treasures, Groupe Amiel acquired Corbeil Appliances in 2017. Before being snatched up by Groupe Amiel, Corbeil Appliances had changed hands a number of times—from belonging to the Corbeil family, to Cantrex and then to Sears Canada.
Today there are more than 24 Corbeil stores and three liquidation centres scattered throughout Quebec—not to mention one branch in Ottawa and two in Toronto. Corbeil continues to thrive and has been sitting comfortably at the top of the leader board as THE household appliance specialist for years—after all, all they do is appliances.
Corbeil is kicking off a brand new evolutionary phase. Their entire team is working toward not only reimagining their image but elevating the client experience by deliberately rethinking the floor plan of all of their stores. We are also actively working on improving the company's website in order to streamline the online shopping experience.
Corbeil has certainly changed a lot since 1949 and has no intention of slowing down.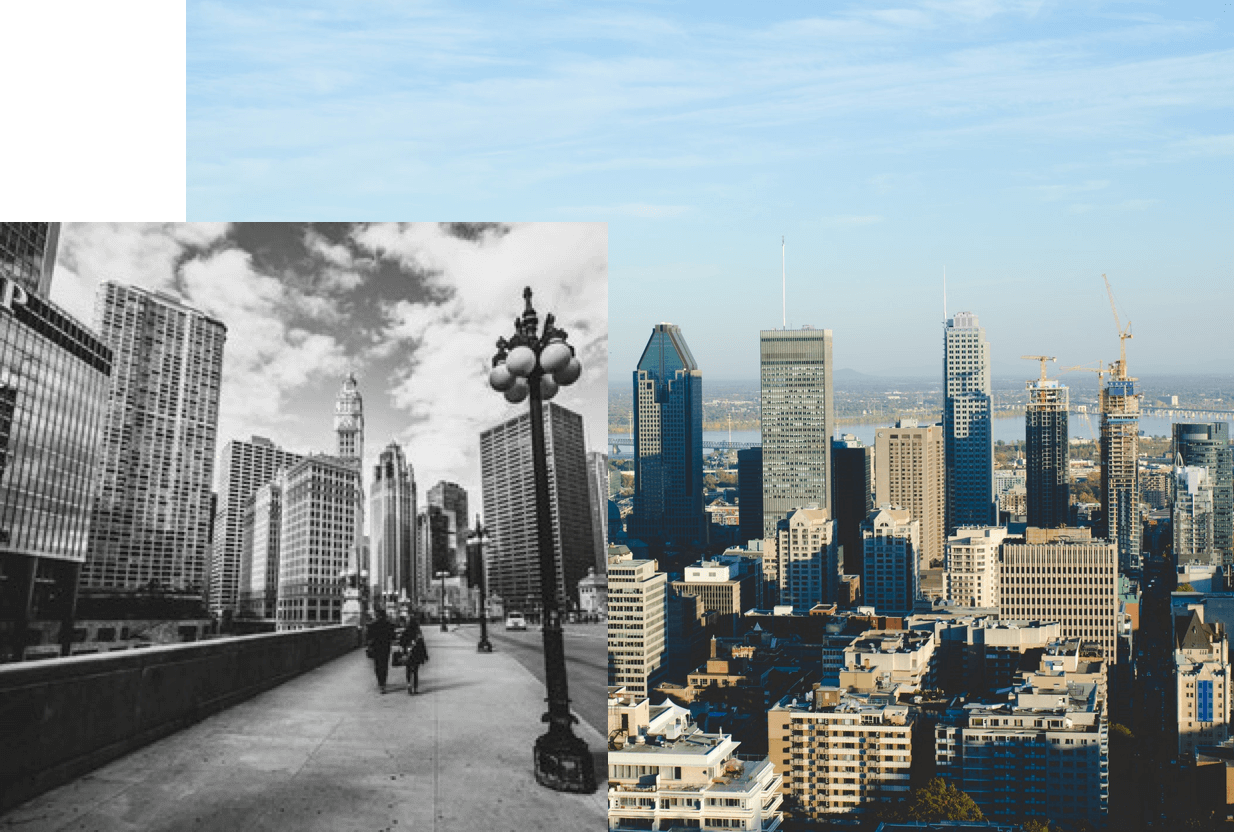 Termonas
Location, location, location
Termonas is a real estate company that specializes in finding and buying high potential commercial properties for future shopping centres and/or Corbeil stores.
Termonas's number one goal is to score strategic locations for new Corbeil stores in order to give them as much visibility as possible and reinforce their presence as the unrivaled appliance destination.
Contact
Use the form below to contact us regarding your request for information.